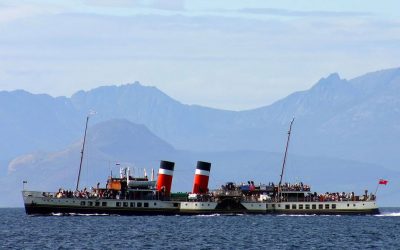 Happy Fair Friday Everyone. Hope you get to enjoy the sunshine and a wee break. Forget 'Doon the Water', Laughlin has headed 'Doon the Cotswalds' but yes, his phone is still welded to his head. As long as he's happy!
read more
We're helping our customers brands grow, what can we do for you?
Let's talk, tell us about your challenge and we'll tell you how we can help. We're always here and ready. If you want to hear a friendly voice then give us a call today on 01357 521242 or fill in the below contact form and we'll spring into action!

Graphic Design and Website Design services in Strathaven, Glasgow, Lanarkshire, Scotland